Rafay Mall & Residencia an architectural wonders, where aesthetics are blended with sleek contemporary design, known for its robustness and flexibility to withstand earthquake shock-waves. It fully complies with latest building codes revised by concerned authorities after the October 2005 earthquake disaster. Maintaining the critical designee balance our architect have crafted out an ope and spacious the credibility of SK Group Of Companies. Rafay Mall offers on sale its lower ground, upper ground, 1st & 2nd Floor shops and 3rd Floor Cooperate Office with immediate possession. It is centrally air conditioned, offering many luxuries under one roof.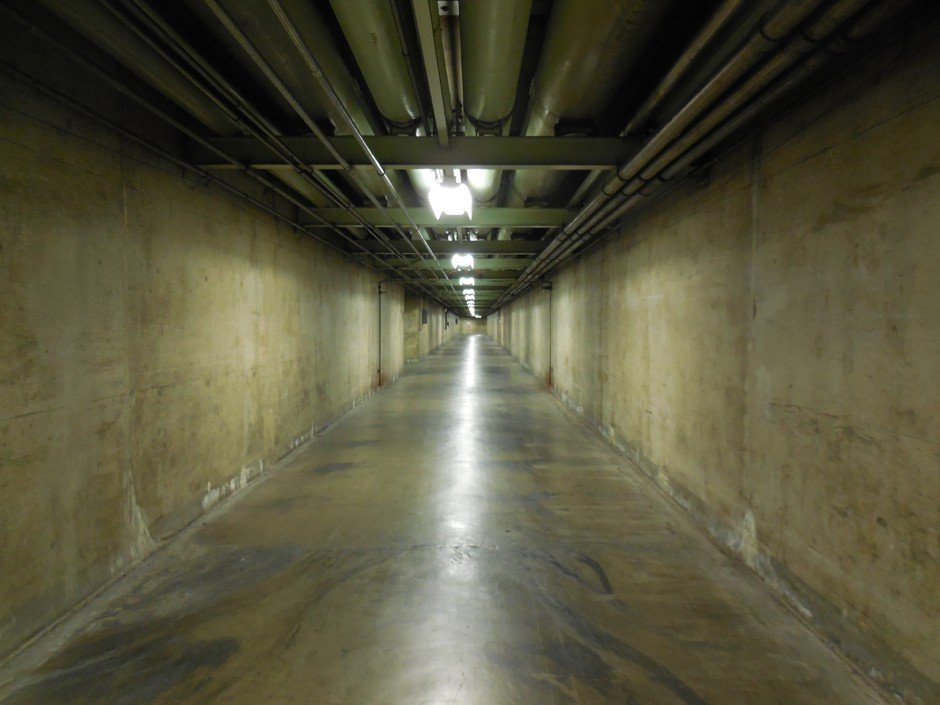 Excite your senses as you walk through more than 150 stores offering International & Local Brands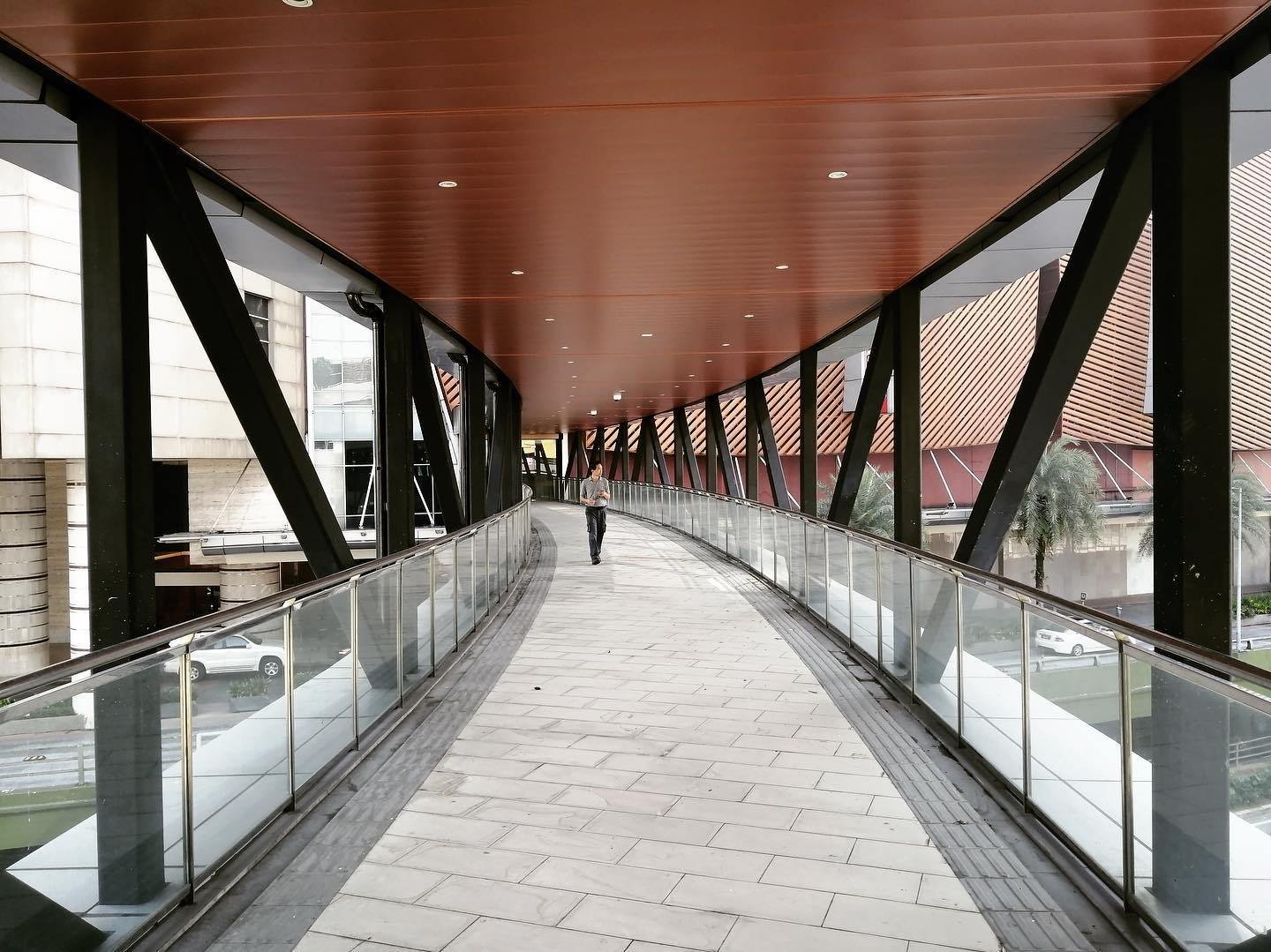 An exciting over bridge that connects MALL's apartments to the Parking Plaza that will help in easy access to parking.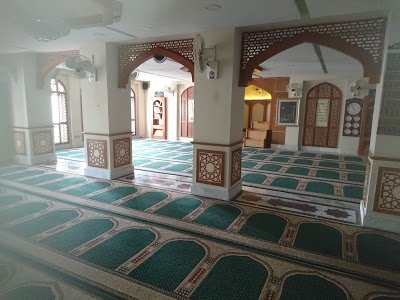 We have separate beautiful masjids for men and women for prayers and worship. Regular 5 time , Jummah prayer held there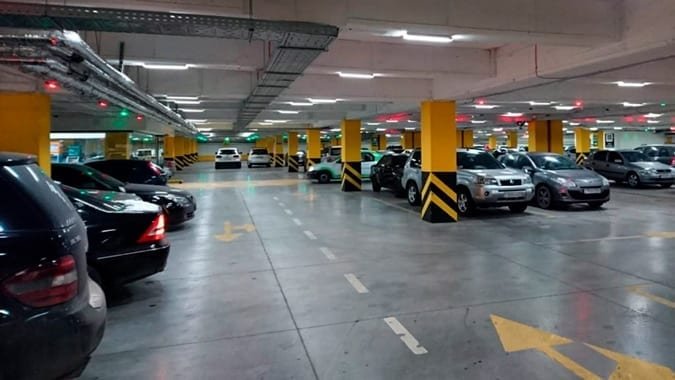 A vast parking system in the basement of Rafay Mall where you can park your convince under proper security
UAN : 051-111-923-765

Rafay Mall, lane #7 Westridge-1 Main
Peshawar Road, Rawalpindi , 46000

Monday - Sunday
9:00AM to 12:00PM